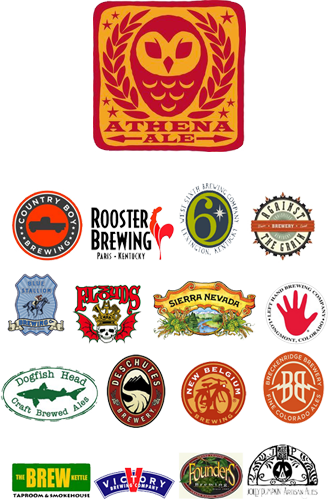 Beer Singles
We have a large selection of bottles and cans including Kentucky brewed, gluten free, craft beer, as well as Budweiser products and Miller/Coors products. We stock seasonals as well.
Hard Cider
We have a dedicated cider tap with a rotating selection along with bottled ciders.
Wine
We feature an increasing variety of wine including Kentucky wine.